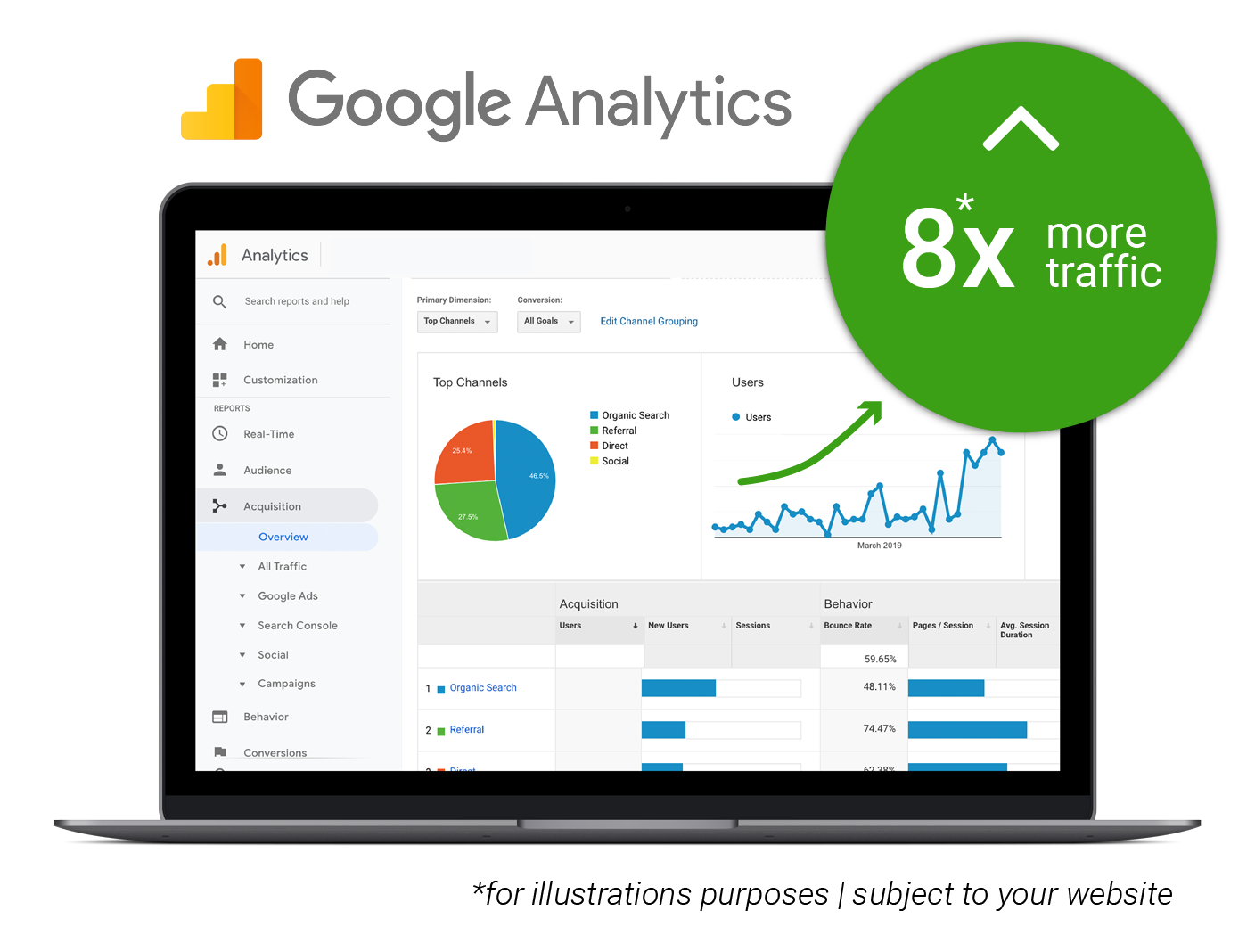 Why Vertex Viral?
Vertex Viral shines as a boutique branding agency with a worldwide presence, showcasing more than twenty years of mastery in brand construction, promotion, and advisory services. While boutique in scale, we have propelled businesses to eight-figure incomes through our strategic guidance. Our proficiencies encompass Digital Marketing, Branding, Advertising, Public Relations, and Consulting, harmonizing seamlessly with our foremost goal: CRAFTING PREDOMINANT BRANDS THAT EXERT MARKET DOMINANCE. Our approach to fashioning advertising campaigns is an art form, fostering an intimate connection with the audience through the intricately orchestrated application of psychological marketing tactics.
Brand Consultation & Management
At our premier marketing agency, we offer unparalleled brand analysis services that empower you to delve into the core of your digital branding. Unlock the potential to optimize, elevate, and transform your brand identity. Even if you possess a crystal-clear vision of your brand's essence, our brand analysis unveils invaluable insights into how your organization is perceived by others, solidifying your path to unparalleled success.
Marketing & Advertising Campaigns
At our forefront marketing agency, we specialize in pioneering digital marketing campaign management. This entails masterful orchestration, precise execution, vigilant monitoring, and meticulous optimization of online marketing endeavors, all meticulously aligned with your unique business objectives. Our comprehensive approach spans diverse digital platforms, ingeniously propelling your products, services, or brands to captivate and conquer your desired audience.
Press Management & Services
Elevating the standards of excellence, our esteemed agency excels in the realm of press services, synonymous with press release mastery. Embarking on a pivotal role, we meticulously amplify the distribution of crucial news, noteworthy announcements, and vital information emanating from enterprises, associations, or individuals. Our unparalleled services transcend boundaries, ensuring that impactful breakthroughs resonate with an expansive audience, magnify brand prominence, and perpetuate an unwavering positive public perception.
Reputation Management
We specialize in Google Maps reputation management, an artful fusion of vigilant oversight and strategic influence over your digital image on this pivotal platform. As a preeminent mapping and navigation powerhouse, Google Maps exerts an outsized impact on how customers perceive your enterprise. Our adept stewardship in cultivating a resplendent digital reputation on this terrain is pivotal, fortifying customer attraction and nurturing unshakable trust in your brand.