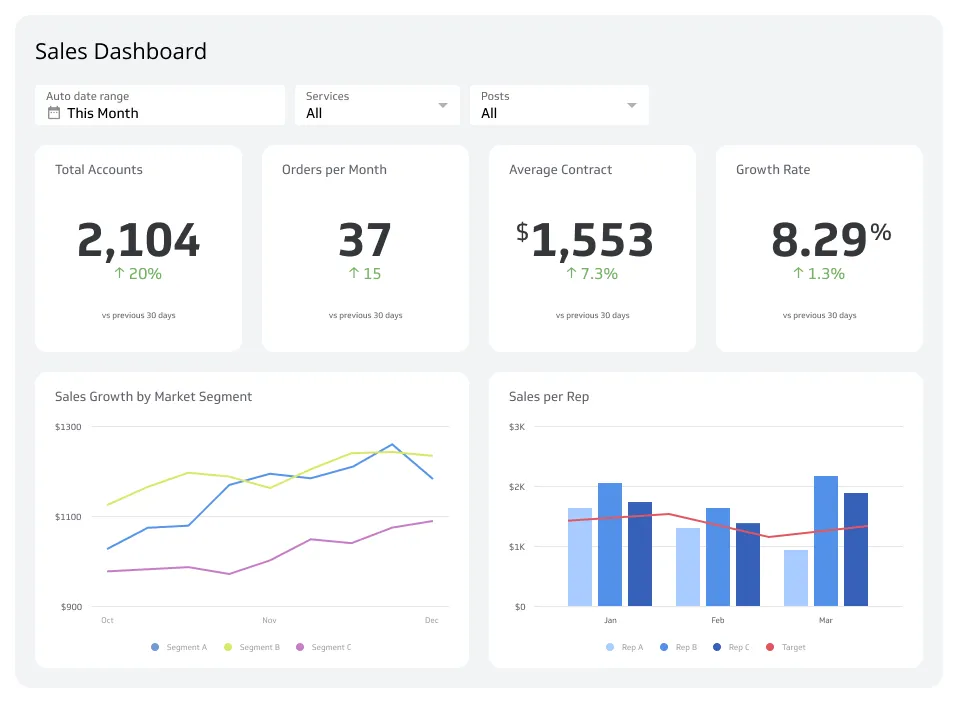 Build your BRAND!
Vertex Viral is a boutique branding agency with international reach that has over two decades of experience building, marketing & consulting brands. We specialize in Digital Marketing, Branding, Advertising, Public Relations, and Consulting. Vertex Viral is focused on one thing: BUILDING BRANDS THAT CONTROL MARKET SHARE. When we are creating an advertising campaign for our clients, we strive for a connection to the audience on a personal level using physiological marketing techniques.
Brand Consultation
A brand analysis gives you the opportunity to look deeper into your current digital branding so you can optimize, improve, and shift. Even if you have a clear idea of what your brand looks like and stands for, a brand analysis can give you a better understanding of how others perceive your organization.
Marketing Services
Marketing is the process of getting potential clients or customers interested in your products and services. The keyword in this definition is ``process.`` Marketing involves researching, promoting, selling, and distributing your products or services.