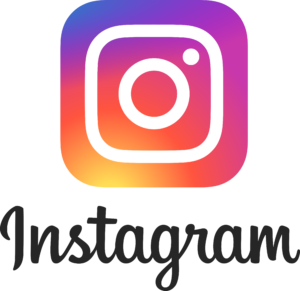 HASHTAG AND USER MENTIONS
Tagging brands and influences on Instagram can increase likes and comments and result in more shares for your posts, which means more distribution for your content! In fact, Media monitoring company Mention, found that each user tag can increase likes by between .5 and one per tag and increase comments by even more.
When you tag customers and followers in posts, it can help build brand loyalty – it's a great way to say thank you to your fans. Tagging users can even result in a more pleasant Instagram feed experience, as Instagram learns which other accounts are important to you.
Since 72% of Instagram posts do not utilize user tagging, effective implementation of user tagging is a way for you to stand out!
So, how does it work, and how can you use Instagram user tagging to increase engagement on your own account?
How Instagram User Tagging Works
Maybe you've @mentioned users in your captions on Instagram. This triggers a notification for that user, and can increase engagement as it draws their attention to the post. You can choose to target your fans based on #Hastags or @Username
Here's how to tag users with mentions on Instagram
Create your post and send us the link after your payment
Choose a User to target or a Hashtag (Cannot Be Private)
You will see users comment and tag users from the profile or hashtag you have targeted!Done